Plenesys is a French multi-awarded innovative company with a unique expertise based on a strong scientific background. The team is composed by 9 doctors and engineers with different specialties working to innovate the best clean hydrogen production process and plasma-based technologies.
We develop and design cutting-edge and proven solutions allowing the reduction of the carbon footprint while remaining competitive and efficient. To do so, we use our sophisticated plasma torch technology and develop a new process to produce clean hydrogen via (bio)methane plasma pyrolysis.
Check our products

Plenesys is composed of a young and experimented team of doctors and engineers specialized in different fields and working together to bring you the best products and services.
Years of combined relevant experience
The work of Plenesys is based on extensive Research & Development and is, therefore, protected by patents and an advanced know-how throught the expertise of its team.
Plenesys is a company created in 2018. While the company is young, the expertise of its team made it possible to quickly evolve and be implicated in various big scale projects.
Plenesys is supported and funded by leading French institutions
We're hiring
PLENESYS is always looking for talented people to join the team.
Apply for a job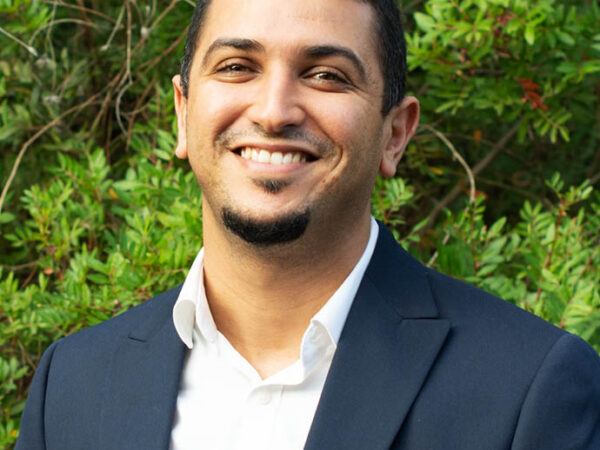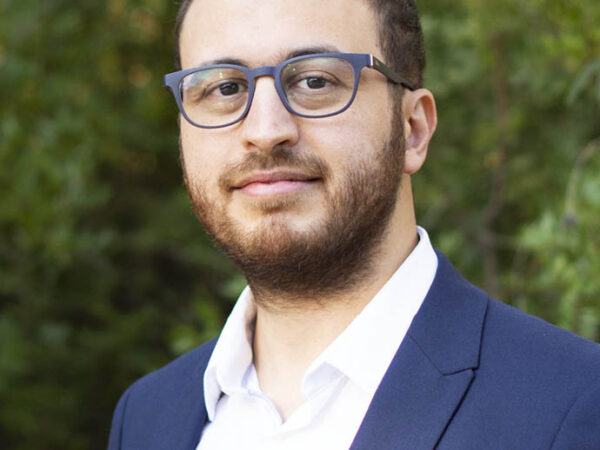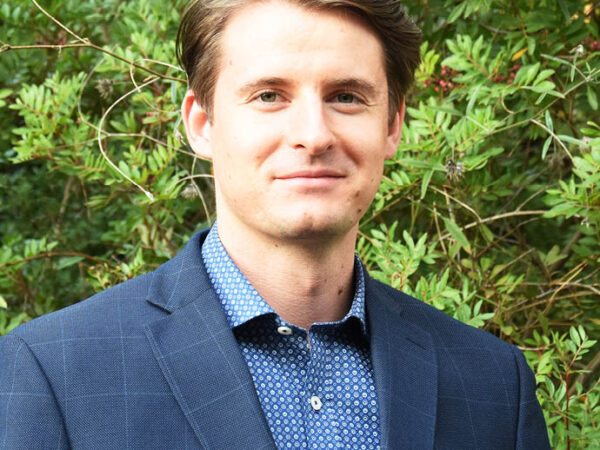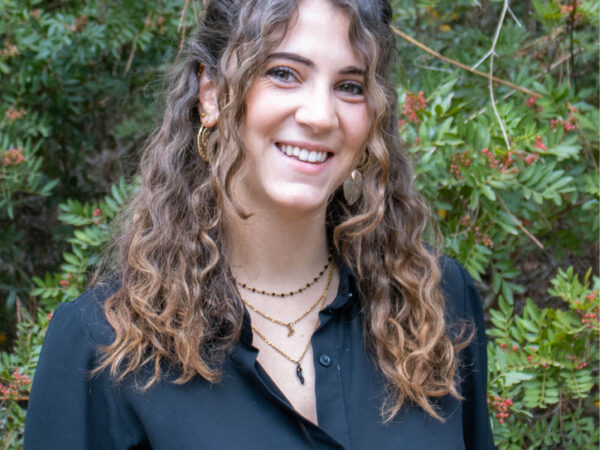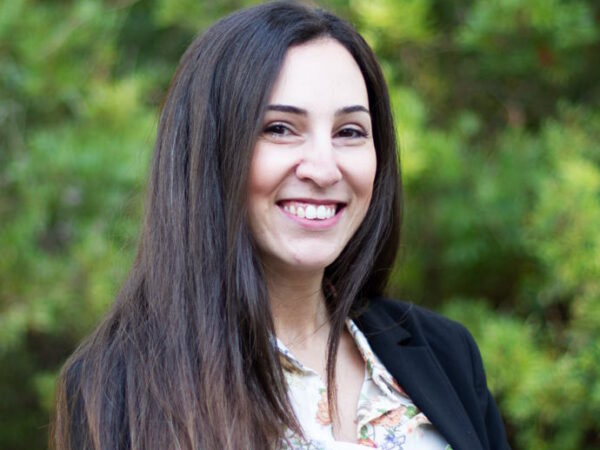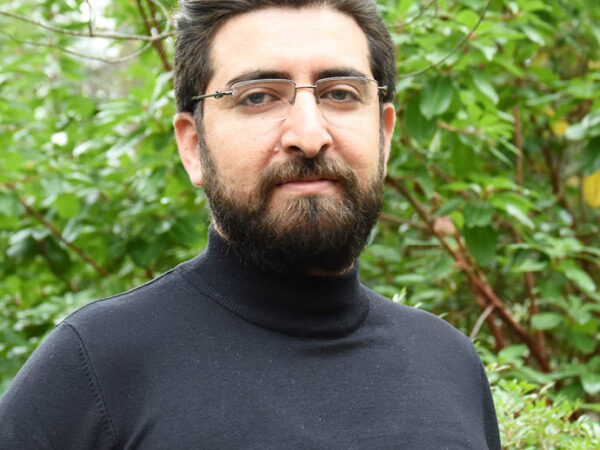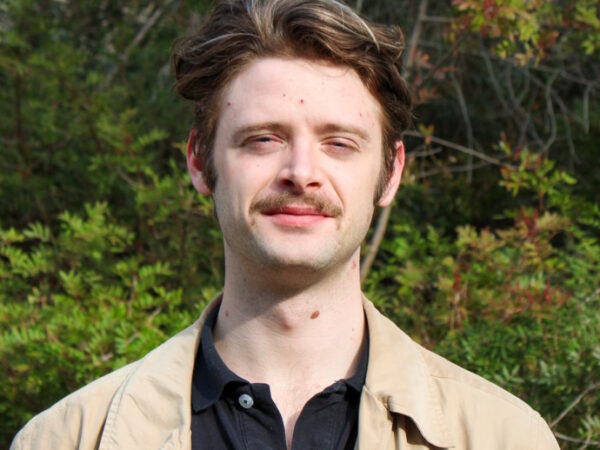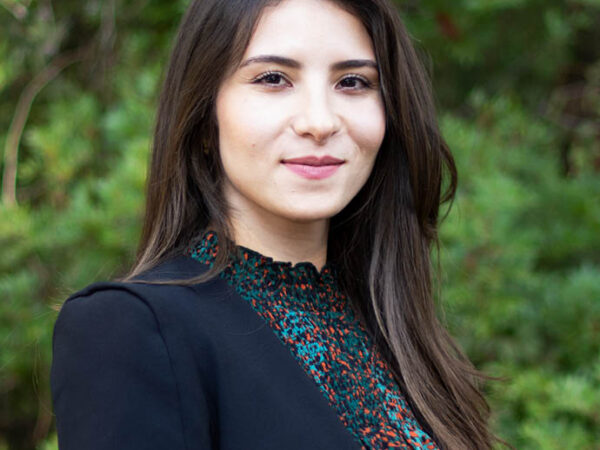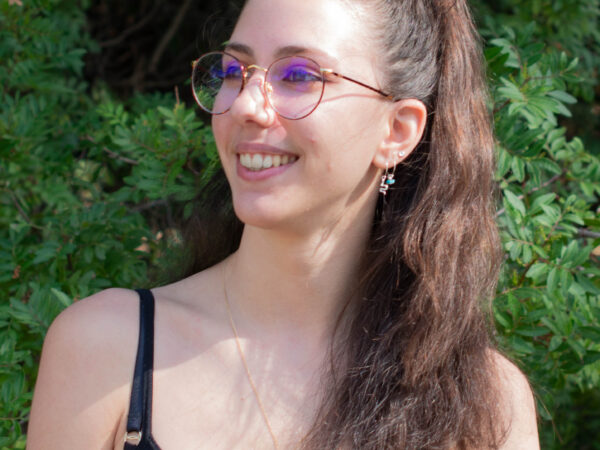 At Plenesys, our work is aimed at decarbonizing industry to help create the sustainable world of tomorrow.
Our ambition is to accompany players in the energy sector in their environmental transition by offering them cutting-edge technologies to help reduce their environmental footprint.
Thus, research and innovation are the core of our business, and efficiency, sustainability and accessibility are the core of our products.
Besides our environmental concerns, the well-being of our employees is also central. That's why we strive to work in an atmosphere of respect and trust where we encourage free initiative.