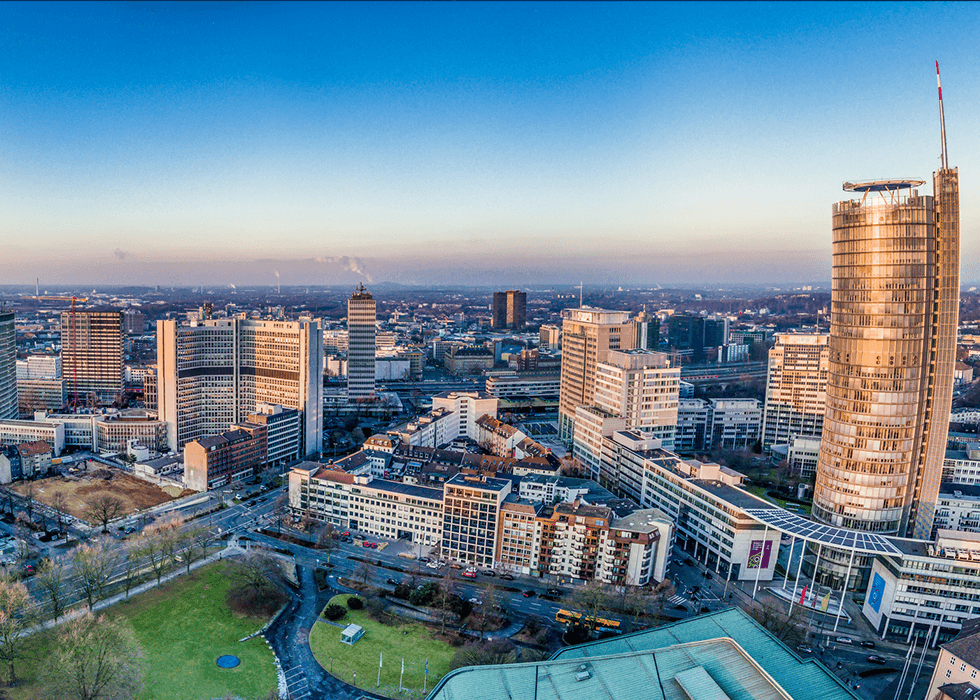 Réseau

Enterprise

Europe

Network
From November 3rd to 4th, Ahmed Kacem and Sabri Takali, the two founders of Plenesys, went to Düsseldorf (Germany). This event, organized in the framework of the Enterprise Europe Network (EEN) by risingSUD and its local German partner ZENIT, was the opportunity to visit : 
the Ministry of Economic Affairs, Innovation, Digitization and Energy of North Rhine-Westphalia (NRW), where they met with representatives from the Department of Energy systems of the future, Hydrogen, Climate protection in Industry and the organization EnergieAgentur ;
the port of Duisburg, the largest "inner land" port in Europe, where they discovered new opportunities in the hydrogen sector;
Startport, a hub for startups in the field of innovation and new technologies for logistics and heavy duty transport;
 ZBT GmbH the Fuel Cells and Hydrogen Research Centre in Duisburg;
the CEC (Chemical Energy Conversion) department of the Max Planck Institute in Mulheim.
The trip was also an opportunity to meet with representatives of the Carbon2Chem project, a project to capture CO2 emitted by steel mills to produce basic chemicals, as well as with representatives of companies and organizations interested in our technology at the Zenit organization in Mulheim.